The Book Wardrobe - Your Walk-In Closet of Stories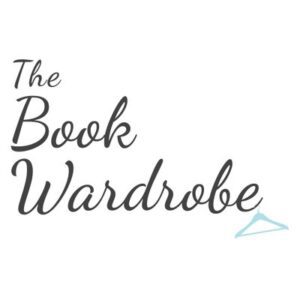 The Book Wardrobe is an independent bookstore in Streetsville, Mississauga, Ontario. The store was founded in 2017 by a group of book lovers who wanted to create a space where people could come to explore and enjoy books. The Book Wardrobe offers a wide selection of books, including fiction, non-fiction, children's books, and more. The store also hosts a variety of events, such as author readings, book clubs, and storytime sessions.
The Book Wardrobe is committed to providing its customers with a positive and welcoming experience. The staff is knowledgeable and passionate about books, and they are always happy to help customers find the perfect book for them. The Book Wardrobe is also a great place to meet other book lovers and to learn about new books.
If you are looking for a unique and special place to buy books, I encourage you to visit The Book Wardrobe. You won't be disappointed. The store is open from Wednesday to Saturday from 11am to 4pm, and Sunday from 12pm to 4pm.