The People's Hub is a global network of gatherings that bring together people from all walks of life to learn, share, and create. We offer a variety of services to help organizations and individuals achieve their goals, including strategic planning, fundraising, marketing and communications, program development, and evaluation.
Our services include:
Strategic planning: We help you develop a clear and achievable plan for your organization.
Fundraising: We help you raise the money you need to achieve your goals.
Marketing and communications: We help you reach your target audience and build awareness for your cause.
Program development: We help you design and implement programs that make a difference.
Evaluation: We help you assess the impact of your work and make improvements.
We believe that everyone has the power to make a difference in the world. We're to help you use your skills and talents to make a positive impact.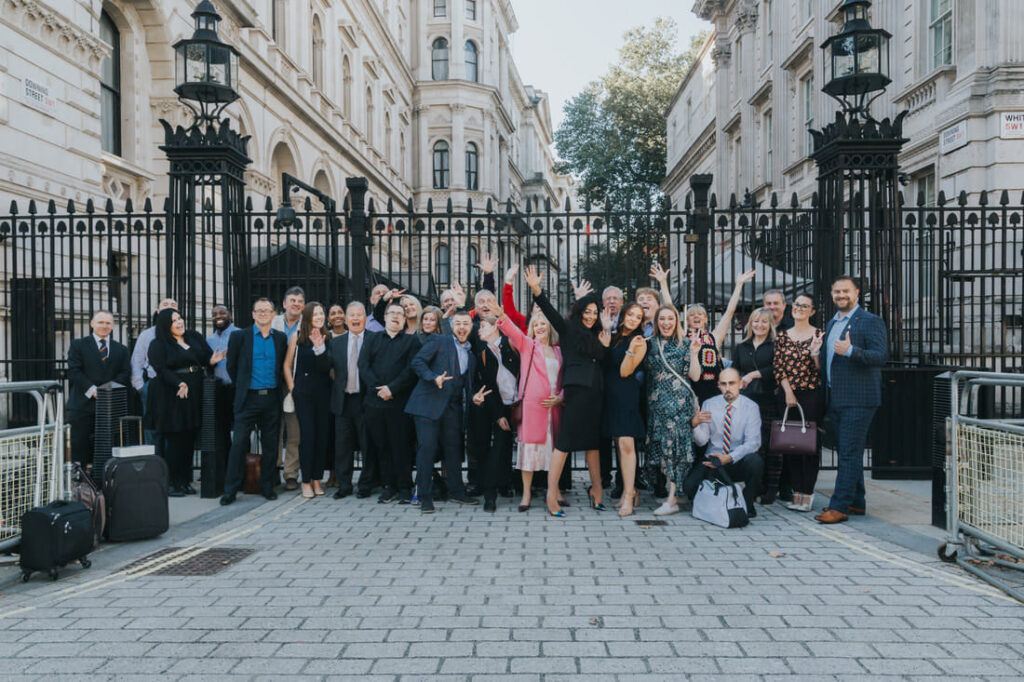 The Peoples Hub Global Gatherings full calendar of events include the following:
Let's Get Helpful - Support us for just a fiver. A fiver can go a long way in some communities across the world and also helps us to reach the most in need. The Peoples Hubs volunteers are on the ground to help people directly. and you can meet them at anytime and get involved with their projects, if you like. Access to private internet marketing Facebook group with over 25,000 community members. We work towards a way for people to help themselves and their communities.
LET'S GET HELPFUL - £5 PER MONTH CLICK HERE TO HELP.
Let's Get Social - Join our network, access EVENT's, ACCESS TO THE SPECIFIC MONTHLY EVENT, inclusion in our marketing across all socials to over ONE MILLION people.
LET'S GET SOCIAL - £25 Per Month CLICK HERE TO JOIN.
Let's Get Moving - Join our network, digital advice including Search Engine Optimization, Raising your Profile and Getting Your Voice Heard in the right places. Inclusion in our internal and external Public Relations and media.
LET'S GET MOVING - £100 Per Month CLICK HERE TO GET MOVING WITH US.
ACCESS ALL OF OUR EVENTS, Be part of the change.
Socially Solved - International Mastermind Sessions, VIP introductions, Access to Investment Capital, Executive Round Table Masterminds & Dinners [Worldwide], Governmental Procurement, White Papers & Specialist Consultancy.
SOCIALLY SOLVED - £500 Per Month CLICK HERE TO 'Shake The World'.
Get Involved Today - FOR MORE DETAILS CLICK HERE